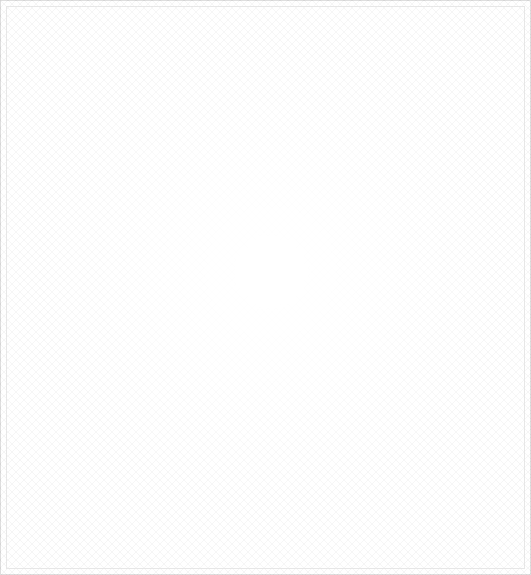 Judy Brien
Jeddart Chambers
Level 35 Santos Place
32 Turbot Street
BRISBANE QLD 4000
Accreditation
Nationally Accredited Mediator
Areas Of

Practice
Alternative Dispute Resolution
Compulsory Acquisition of land
General Litigation
Governmental Law
Infrastructure
Inquiries
Judicial Review and Administrative Law
Mining, Energy and Resources Law
Native Title and Property Law
Planning and Environment Law
Statutory Enforcement Proceedings
About

judy brien
Judy's practice is diverse. She has advised or acted in proceedings for and against the Commonwealth and State of Queensland, Ministers and related entities, various local governments, indigenous representative bodies, companies and private individuals.
Judy was admitted to practice as a barrister and commenced at the private Queensland Bar in January 2003. Prior to this she practiced as a solicitor in Brisbane from the mid 1990's.
During her time at the bar Judy has appeared in the High Court (special leave), Full Federal Court, Federal Court, Queensland Court of Appeal, Supreme Court of Queensland, District Court, Planning and Environment Court, Land Court and the Magistrates Court. A significant number of matters have proceeded to full hearing with reasons published on the relevant court websites.
Judy appeared in the Queensland Flood Commission of Inquiry and the Grantham Flood Commission of Inquiry.
Judy's practice spans a broad range of areas including planning and environment, judicial review, mining, environmental authorities and enforcement, native title, local government, determination of compensation for land, infrastructure and general litigation.
Liability limited by a scheme approved under Professional Standards Legislation.