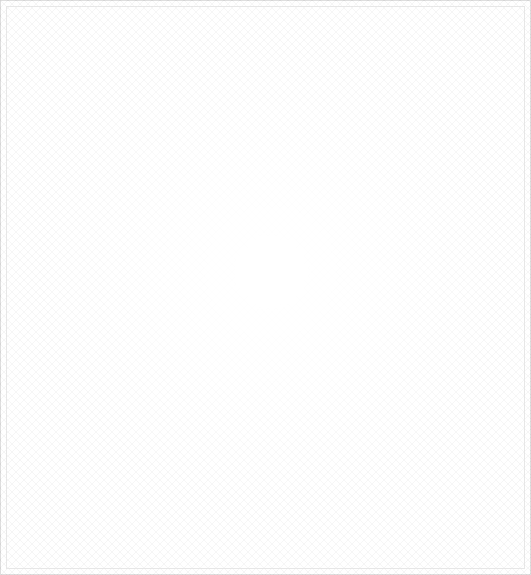 Andrew Luchich
Jeddart Chambers
Level 35 Santos Place
32 Turbot Street
BRISBANE QLD 4000
Areas Of

Practice
Tort
Personal Injuries
Medical Negligence
Coronial Inquests
Disciplinary Proceedings
Motor Accidents
Workers' Compensation
Professional Negligence
About
andrew luchich

Andrew Luchich is a Brisbane based Barrister who was called to the bar in 2004.
Andrew specializes in all forms of personal injury litigation including medical negligence, workers' compensation, motor accident insurance and public liability claims.
In addition Andrew also appears regularly at coronial inquests and in QCAT for health professionals the subject of disciplinary proceedings. He holds a Bachelor of Laws and a Bachelor of Economics both from the University of Queensland.
Liability limited by a scheme approved under Professional Standards Legislation