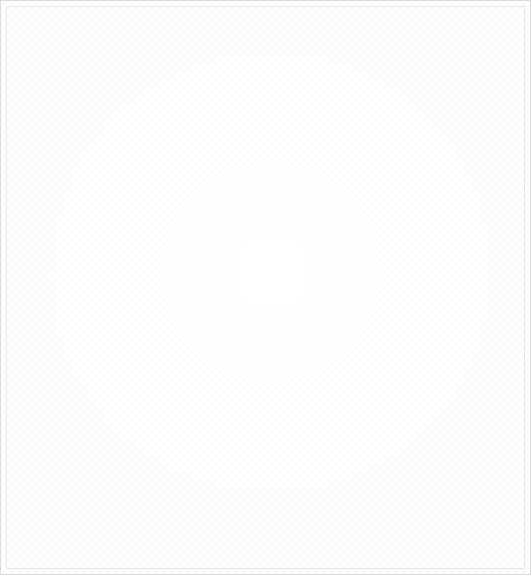 Melinda Zerner
Jeddart Chambers
Level 35 Santos Place
32 Turbot Street
Brisbane, Qld 4000
Areas Of

Practice
Coronial Inquests & Inquiries
Disciplinary Tribunals
Employment & Industrial
Health
Medical Negligence
Personal Injuries
Regulatory Tribunals
About

Melinda Zerner
Melinda's practice revolves around principally, coronial inquests and the personal injury area of law.
Melinda is briefed to appear at medical and non-medical coronial inquests, including as Counsel Assisting the Coroner (including the State Coroner).  She has appeared in over 40 inquests, including a number of high profile inquests.  Further information is available by requesting her CV.
Melinda practices in the area of medical negligence and general public liability insurance.  Recently, Melinda has been briefed in a number of complicated historical child sexual/abuse cases.  She is briefed by various leading medico legal insurers and general insurers operating in her area of expertise, and has accepted Junior Counsel briefs to leading Queen's Counsel who operate in her practice areas.
Prior to commencing practice as a barrister in Brisbane in 2011, Melinda had close to seven years working as a solicitor.  Prior to completing her law degree, Melinda had a 17 year nursing background as a clinician, educator and manager.
Liability limited by a scheme approved under Professional Standards Legislation.