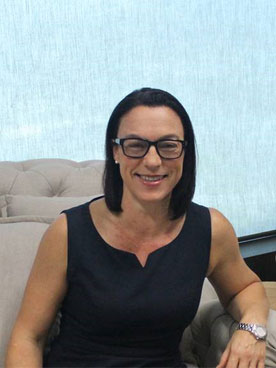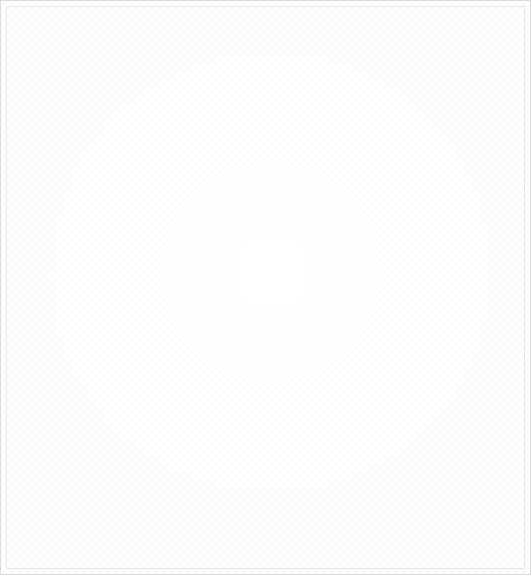 Kirsty Gothard
Jeddart Chambers
Level 35 Santos Place
32 Turbot Street
BRISBANE QLD 4000

Areas Of

Practice
Corporate Law
Commercial litigation
Tax and Revenue
Administrative law
Insolvency and Bankruptcy
Estate matters
Mediation
About

Kirsty Gothard
Kirsty has been a barrister in private practice at the Queensland Bar since February 2012.
Her practice extends to a wide range of commercial matters in both the State and Federal jurisdictions.
Prior to commencing practice at the Queensland Bar, Kirsty was employed as a solicitor in the commercial litigation division of a national law firm.
Liability limited by a scheme approved under Professional Standards Legislation.